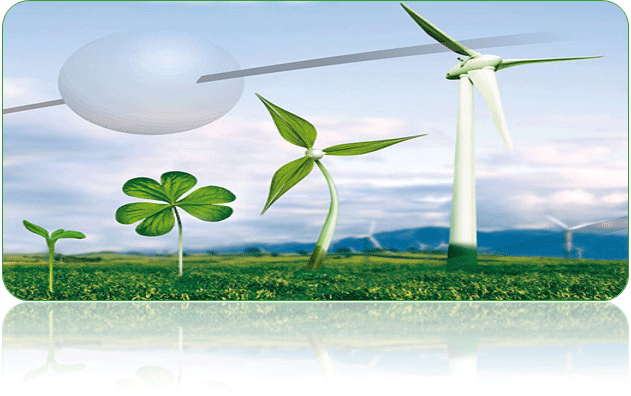 The Sustainable Development Research Center (SDRC) was established on Jan 5, 2010. In the wake of global commitment on Sustainable Development Goals (SDGs), SDRC was revamped in August 2016 with a view to align it with contemporary agenda of SDGs.
Objectives
Expanding knowledge on the SDGs through conducting seminars and case study analysis at different platforms.
Providing research assistance and policy analysis on different areas of development specially improved nutrition, reduced maternal and infant mortality rate and alleviated poverty.
Streamline SDRC with other partners in the public sector, private sector and with the international development partners
Making SDRC a self-sustained organization through taking up consultancy work with public sector and development partners
New initiatives
A survey of faculty members was carried out in order to make the faculty aware of the objectives of SDRC, a briefing session was organized on 19th July 2016. A meeting with faculty on 24th August, 2016 where around 15 faculty members showed up who will now serve as the core group. A meeting was organized on 26th September 2016 with all the Head of Departments (HODs) to discuss the possible ways of integrating SDGs in their particular departments as well as collaborative projects. Awareness session on SDGs for Independent Research students who are being encouraged to work with SDRC in the context of SDGs.